Punk Security
We are specialists in integrating security in to DevOps pipelines, enabling rapid and secure development.

Our managed services enable our customers to release secure code through managed security pipelines that automatically analyse their applications with industry leading tools, whilst our analysts reduce the burden to developers.
Our Services
We're a security company
Todays application developers rely heavily on automation to rapidly implement fixes and features through delivery pipelines.
We enable our customers to build security into these pipelines, driving down risk at every step.
InfoSec
We provide traditional InfoSec services, like penetration testing of web applications and infrastructure.
Any Cloud
We work with all major cloud platforms, allowing us to audit environments and build secure automation no matter which flavour you use.
Any Tool
We don't just resell one vendor, we use the right tools to suit each client and we always ensure we build the simplest and most robust configuration.
Book a Meeting
Why not book a meeting and lets have a chat about your current challenges.
At Punk Security we live and breath cybersecurity and thus achieved the following industry accreditations.
Cyber Essentials
---
Achieved:
13th September 2021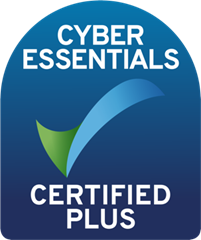 Cyber Essential Plus
---
Achieved:
25th October 2021

Armed Forces Covenant
---
Achieved:
4th October 2021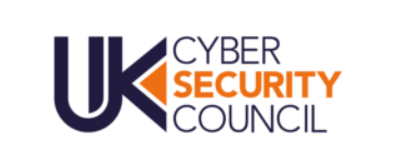 UK Cyber Security Council
---
Achieved:
7th January 2022

ISO 27001 & ISO 9001
---
Achieved:
28th March 2022