We bring together development, engineering and security expertise.
We don't just find issues, we fix them.
Contact Us
We're a Cyber Security consultancy
We help our clients improve their processes and systems through traditional consulting and managed services.
Cyber Security
Penetration testing of web applications, infrastructure, cloud and kubernetes.
We specialise in understanding modern apps, architecture and agile delivery processes.
Cloud Engineering
We have expertise across all Cloud platforms and our cloud architects are on hand to assist with your challenges.
Our cloud engineering team are able to augment your existing team, or provide managed support 24/7.
DevOps
We design, implement and support DevOps pipelines that allow our customers to reliably deploy their applications into new and existing environments.
Our test engineers can implement quality and security gates, preventing problems from impacting service.
Community champions
We use opensource where we can, contribute to existing opensource products and maintain four of our own projects.
Check out dnsReaper, SMBeagle, Secret Magpie and pwnSpoof
We talk at conferences around the globe, see our events page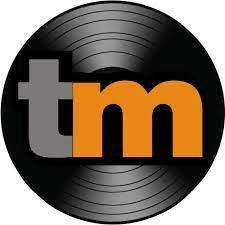 We initially reached out to Punk Security to help us out with our hosting architecture and were impressed with their breadth of knowledge.
With their expertise we were able to implement additional controls into AWS and successfully scale our systems. When we needed to gain more performance insights, their engineers configured our datadog platform end to end.
We've found that they really take the time to understand our problem and then put forward a great solution.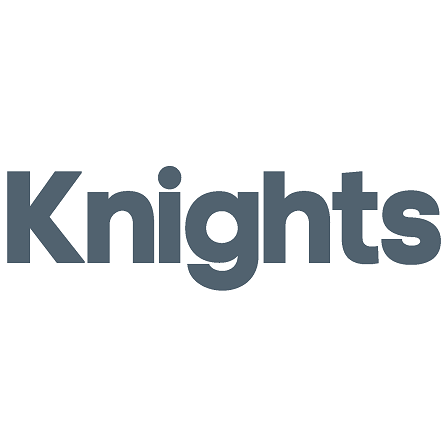 Our internal IT team were in need of expert consultancy to help us strengthen our cybersecurity measures and protect our sensitive data.
We engaged the services of Punk Security and were thoroughly impressed with the level of professionalism and knowledge they brought to the table.
The team was able to provide valuable insights and recommendations, and their guidance helped us implement effective security protocols that have greatly enhanced our overall security posture.
At Punk Security we live and breath cybersecurity and thus achieved the following industry accreditations.