We're a security company
Traditional security services
We offer the full range of traditional InfoSec services including security assurance, architecture reviews and vCISO.
Penetration testing and auditing
We perform full infrastructure and web application penetration testing, in both cloud and on-premise environments.
We're a DevOps company
Any Cloud
We work with all major cloud platforms, allowing us to audit environments and build secure automation no matter which flavour you use.
Any Tool
We don't just resell one vendor, we use the right tools to suit each client and we always ensure we build the simplest and most robust configuration.
We automate
We work with the leading automation orchestrators to eliminate repetitive tasks and promote robust processes.
We're a DevSecOps company
We build security into automated pipelines
Todays application developers rely heavily on automation to rapidly implement fixes and features through delivery pipelines.
We enable our customers to build security gates into these pipelines, driving down risk at every step.
We understand the threat
We are experienced penetration testers and vulnerability researchers so we know a false positive from a real vulnerability.
We care
Community speakers
We regularly talk at major conferences such as DTX, @Hack and Blackhat
CTF contributors
We directly support CTF competitions like BSIDES to help inspire and train the next generation.
We aso run our own annual DevSecOps CTF to upskill the next generation
Daniel Oates-Lee
- Co-Founder -
Daniel is one of the Punk Security Co-Founders and has over 23 years of commercial IT experience, with 17 years focused on cyber security.
read more
Simon Gurney
- Co-Founder -
Simon is one of the Punk Security Co-Founders and has over 17 years experience working within IT, primarily focused on automation and InfoSec.
read more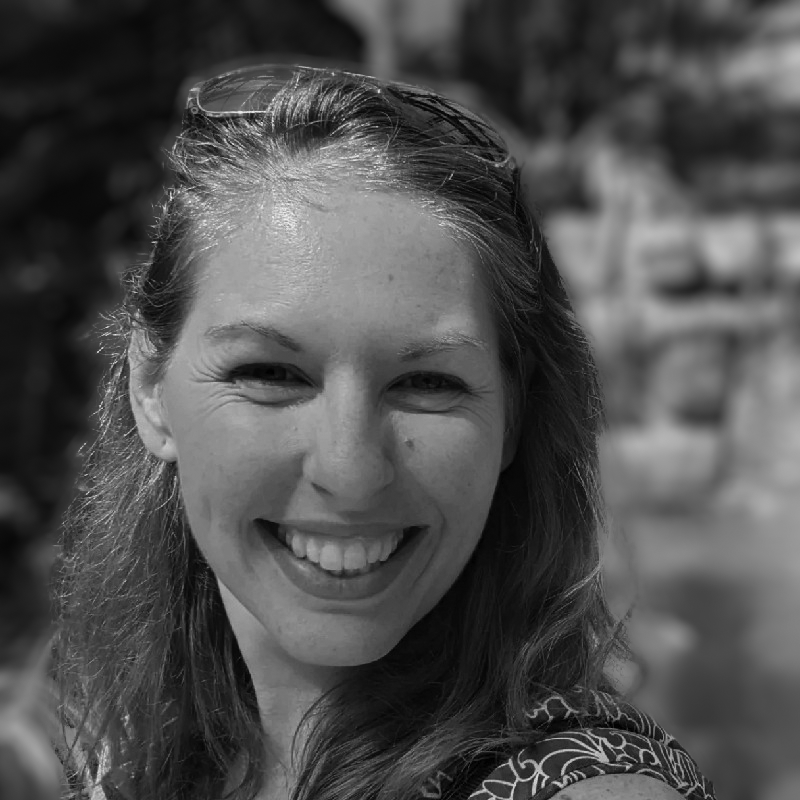 Melissa Gurney
- Technical Project Manager -
Melissa has worked in IT for 14 years, starting her career in the Royal Air Force and then transitioning to work on technical projects in UK local government. She is a keen project manager, a true believer in DevOps agility and a certified Scrum Master.
read more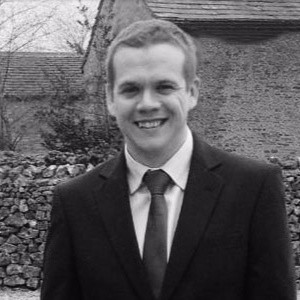 Pete Holroyde
- Senior DevSecOps consultant -
Pete is our lead ASP.NET and .NET CORE full stack developer, with 22 years developer experience under his belt. Pete also performs our .NET / .NET CORE code reviews and web application penetration tests.
read more
Rachael Oates-Lee
- Sales Account Executive -
Rachael has a range of interpersonal skills with people and in-depth understanding of human psychology and behaviour. Rachael has a keen interest in OSINT and personal cyber protection.
read more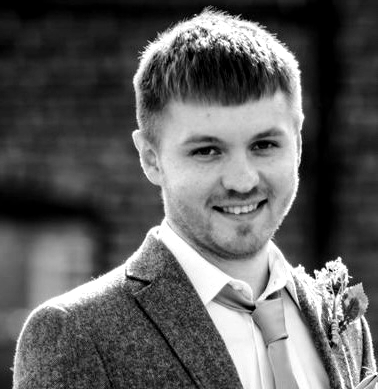 Brandon Hall
- DevSecOps consultant -
Brandon is an experienced DevSecOps consultant, beginning his career as a full-stack PHP and React.JS developer before quickly transitioning to DevOps and web app penetration testing.
read more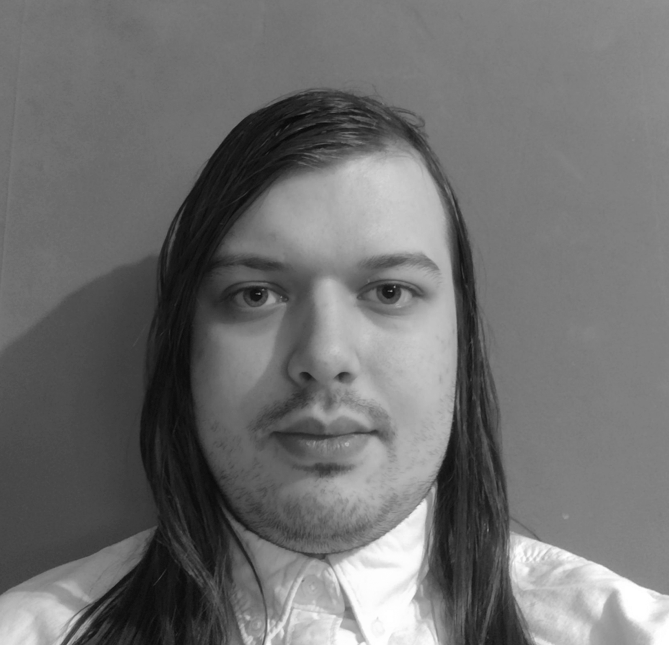 Alex Brozych
- DevOps consultant -
Alex is an experienced and enthusiastic developer, with an in-depth knowledge of both web and traditional programming languages.
read more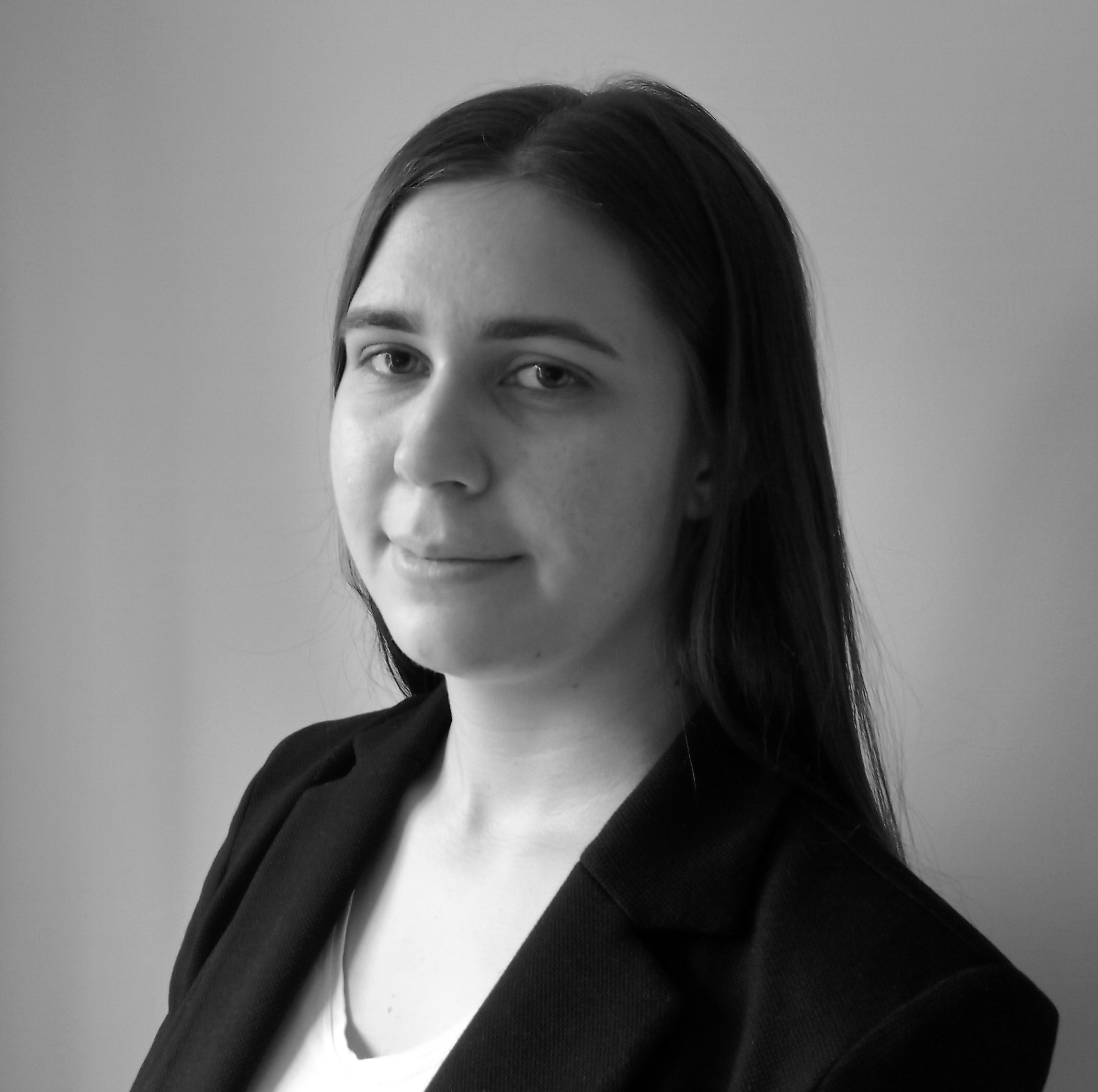 Victoria Kotwicki
- DevSecOps consultant -
Victoria is an experienced and enthusiastic developer, with a rich background as a Cyber Security Analyst.
read more
We use the right technology for each project, but maintain strategic partnerships to get the best for our customers.